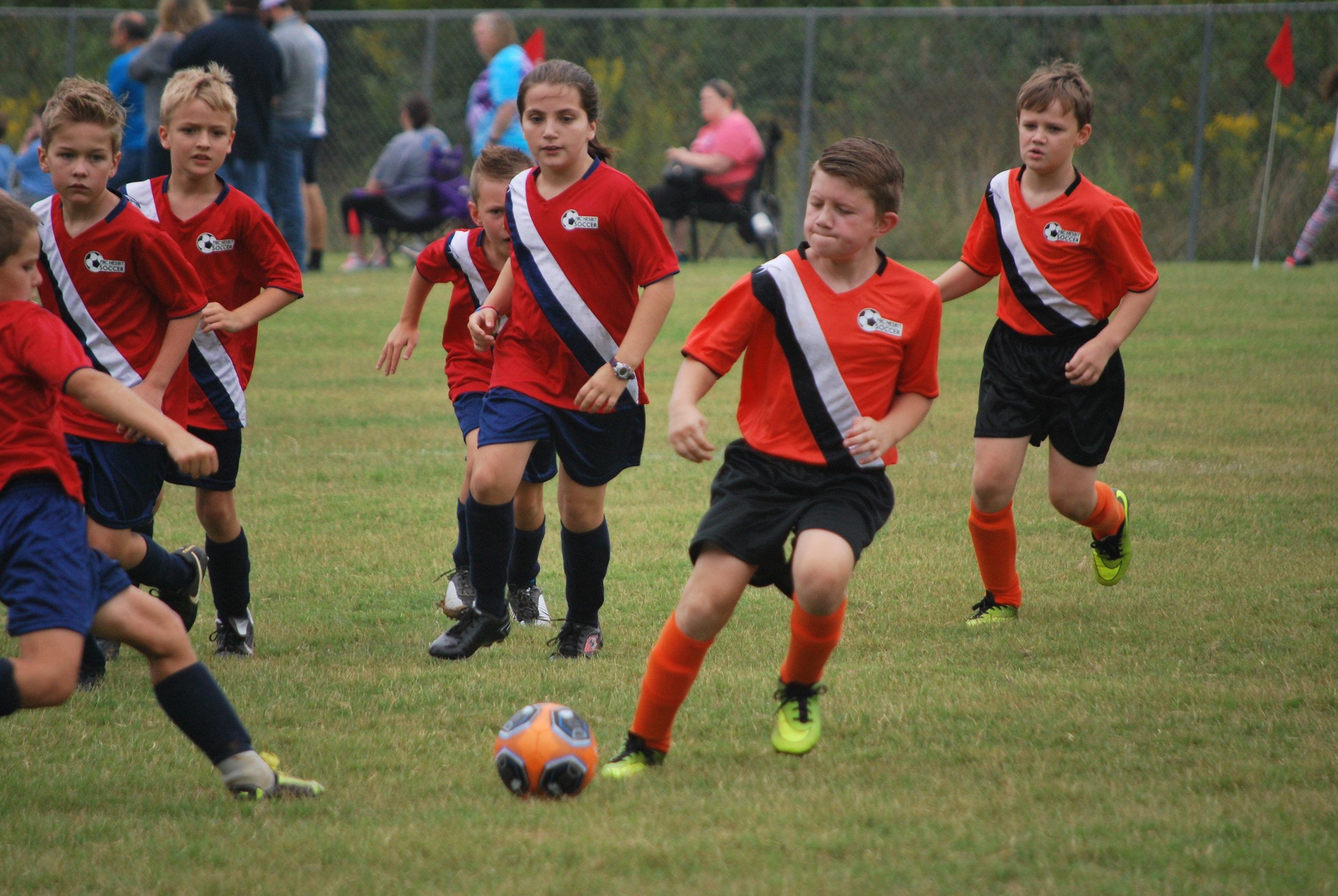 Fall season will kick off the first weekend of September. We are THRILLED that almost 500 kids will be a part of our soccer family this season. For more info on how that ministry looks, click here.
GAME SCHEDULES | FALL 2019
PICTURE SCHEDULE & INFORMATION | FALL 2019
FOR SOCCER LEAGUE UPDATES INCLUDING RAINOUT INFORMATION, PLEASE TEXT: 'NESBITSOCCER19' to the phone number 97000.
You can also text our leadership at that number once you are signed up.
Our men's church group softball league hosts about 8 teams each Spring/Summer season. It's a humorous time of men representing multiple area churches fellowshipping around the beloved game of baseball.